Welcome to Jack Fielder Land Rovers
in Plymouth
Repair, Restore, Modify
Here at Jack Fielder Landrovers, we are passionate about all things Land Rover from complete restoration to simple repairs there's nothing our specialist team of Land Rover mechanics can't handle in Plymouth.
Established back in 2012, Jack Fielder Land Rovers became the home for specialist servicing, repairs and restoration for all classic Land Rover models. Over the years we have honed our skills and now gone back to our roots specialising in Defenders.
Call our expert and friendly team in Plymouth on 07815 667736.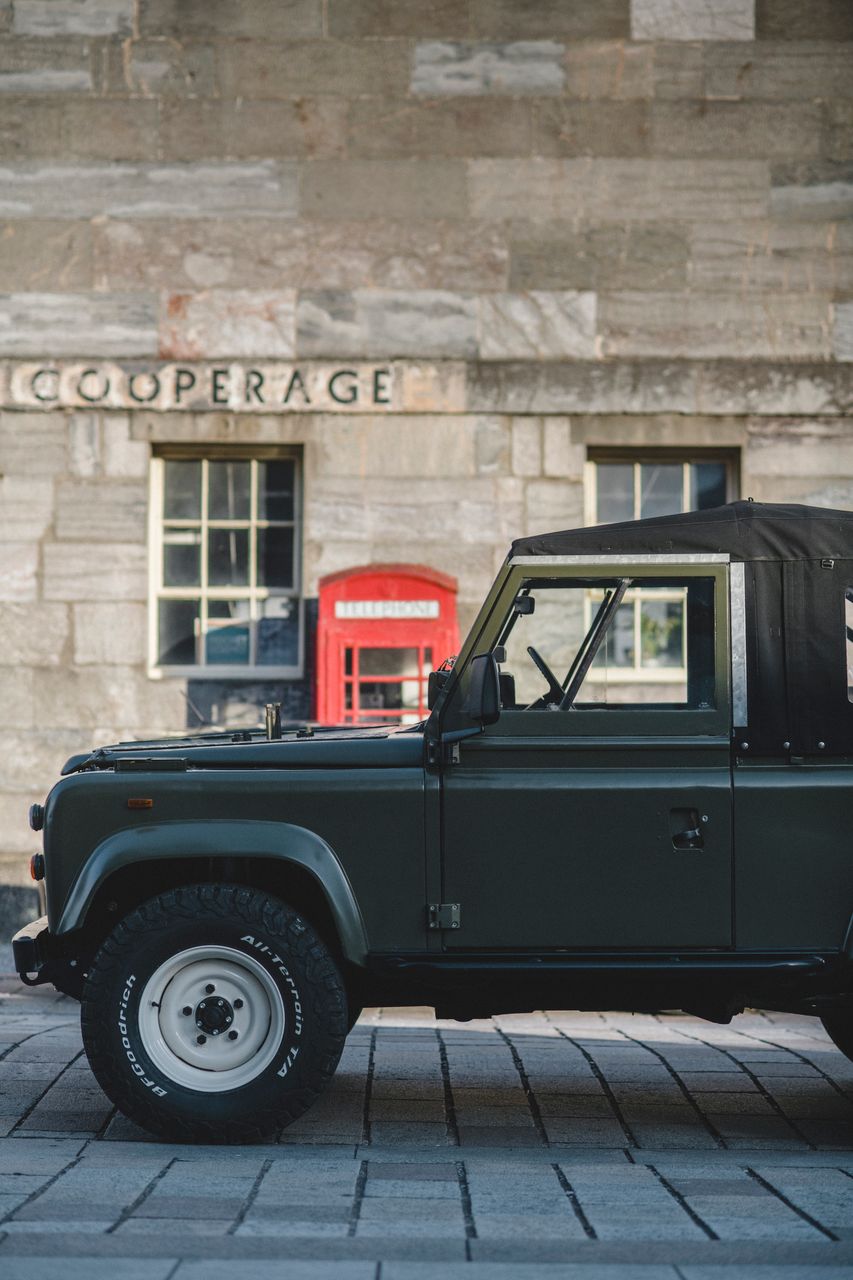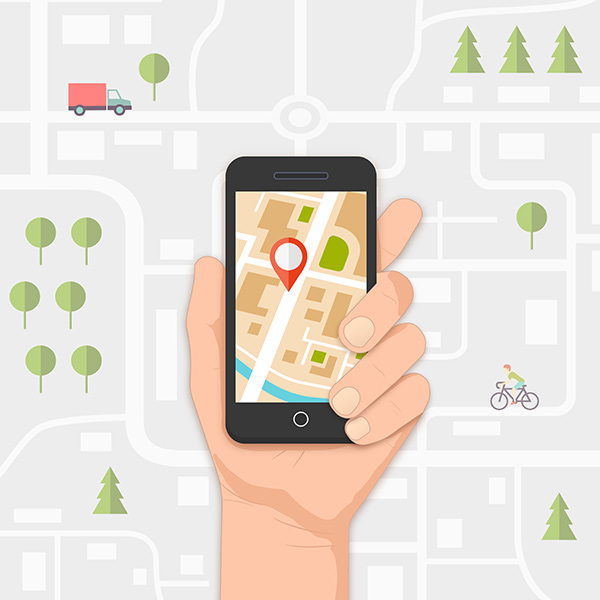 Contact our Specialist Land Rover Garage
Located at Jack Fielder Land Rovers, Choakford Corner, Plympton, Plymouth, PL75BB.
We're open Monday – Friday: 08:30 – 18:00 and Saturday 08:30 – 14:00. Please get in touch on 07815 667736 or email us at jack@jackfielderlandrovers.co.uk and our friendly staff will help you with anything.
"Superb facility, very polite and professional. Looked after my Discovery 2 very well and completed the repair very affordably. Thank you."

Gary Manning

"Jack and the guys are incredibly knowledgeable and super friendly. Their work quality is second to none! Cannot recommend them enough!"

Peter Gerty

"Really good and know their stuff. Very helpful and pleasant"

Gary Wills

"Intuitive and experienced quickly sorting out classic issue of steering wobble amongst other things!!!"

Jason Cooper